G-Control manufactures and assembles suspension system components for the original equipment and replacement markets in Colombia, Venezuela, Ecuador, Peru, Bolivia, Chile, Argentina, United States, and México.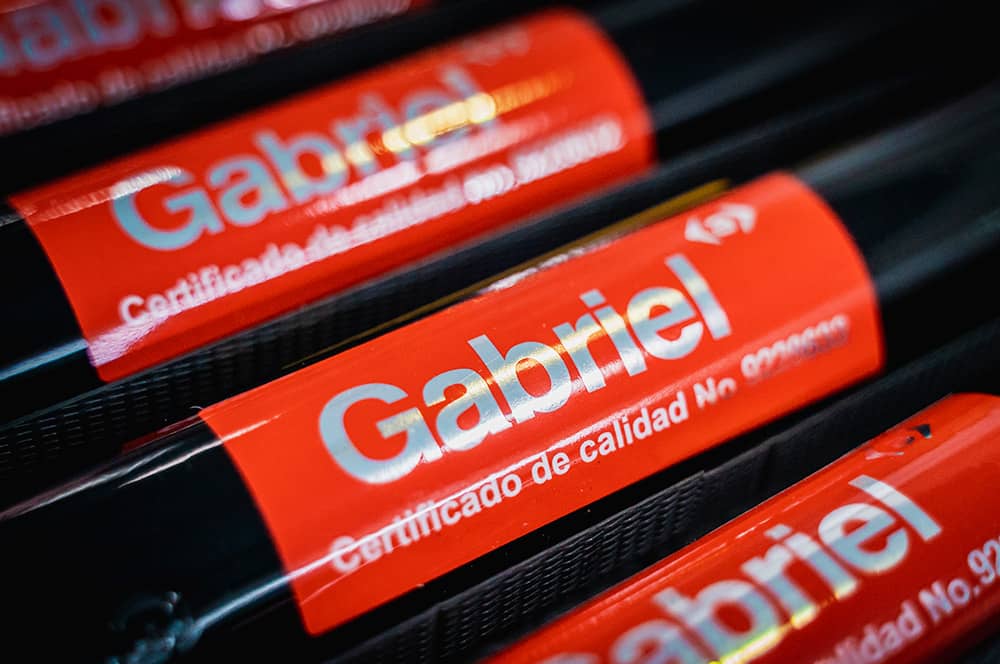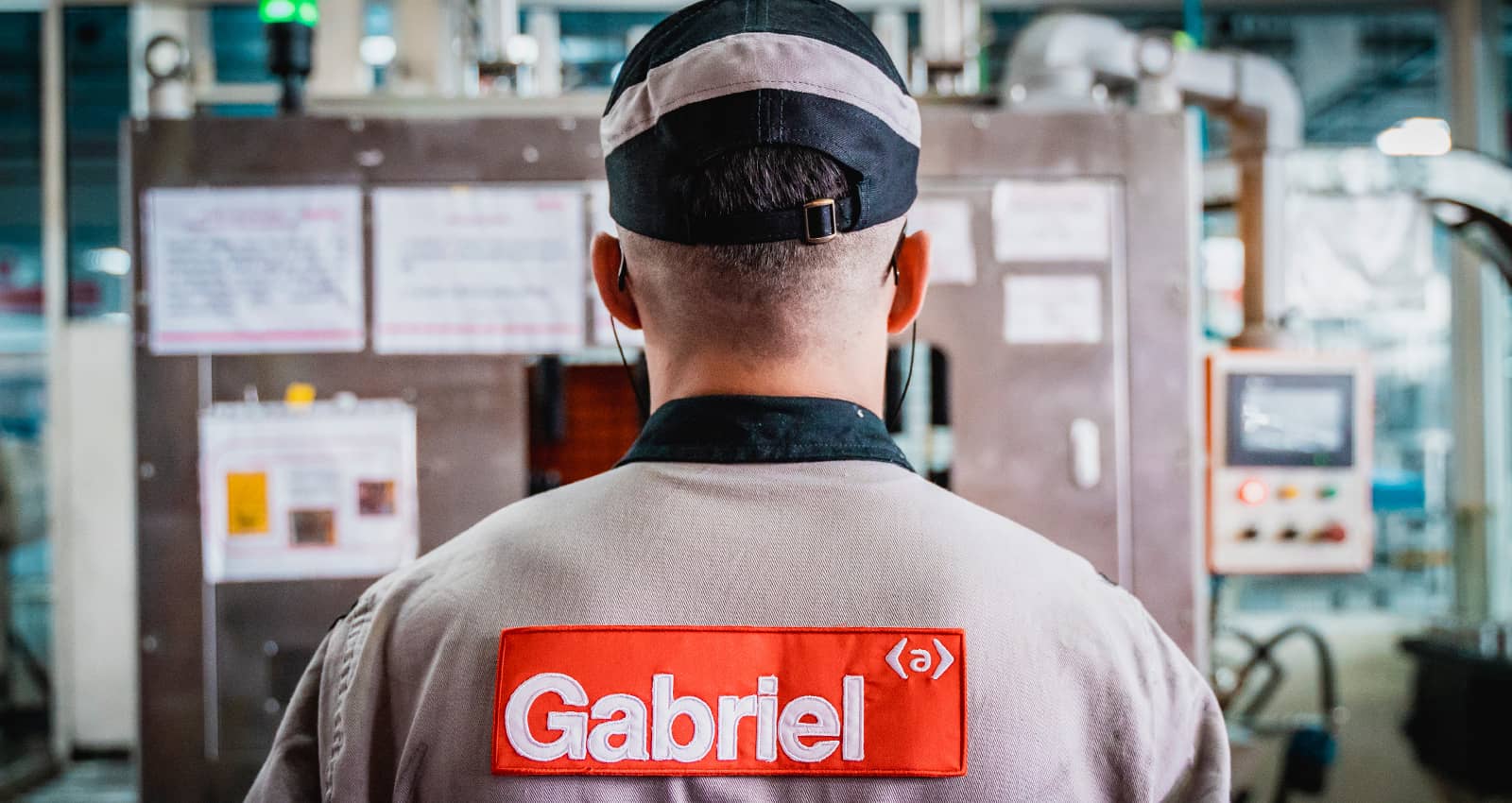 Our Mision
To captivate our customers by developing, producing, and marketing products and services for the automotive sector in a dynamic, innovative and environmentally sustainable way. To drive the socioeconomic development of our stakeholders.
Our Vision
To become the leading suspension solution supplier in the Latin American market by 2022.
INTEGRAL MANAGEMENT SYSTEM
In accordance with the guidelines of its management, Gabriel de Colombia S.A. auto parts manufacturer and marketer establishes the following commitments, for which every member of the organization is responsible.
To promote a work environment free of alcohol and drugs, and to prevent accidents, incidents, occupational and traffic diseases.
To execute strategies to optimize the quality of our products and increase the level of satisfaction of the needs and expectations of our customers.
To optimize resources, and to prevent and reduce the impact on the environment.
To comply with control and security protocols focused on the international supply chain, thus preventing illicit activities such as money laundering, drug trafficking, contraband, drug trafficking, terrorism, financing of terrorism and arms trafficking, among others.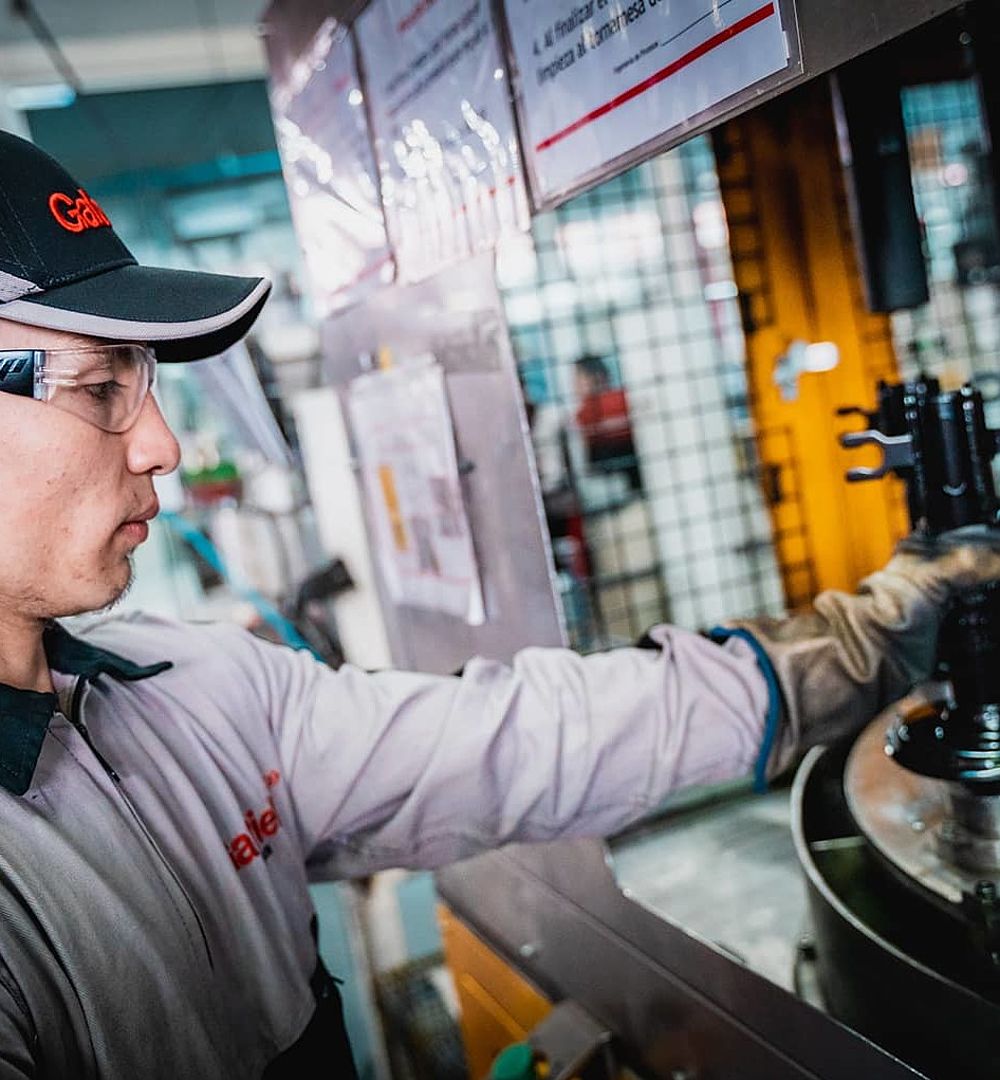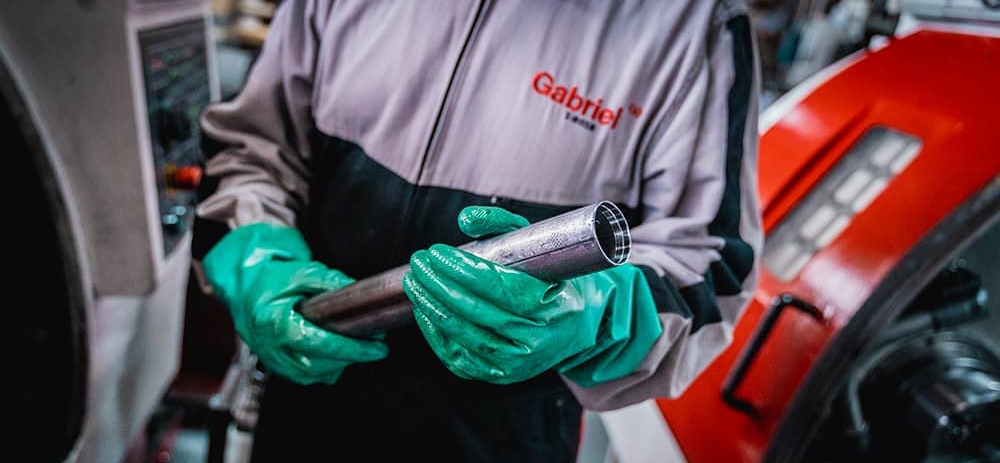 By establishing objectives, goals and programs, incident reporting, hazard identification, and risk evaluation, assessment and control.
Complying with the current legal requirements of quality, environment, occupational health and safety, road safety and control and safety applicable to our activities, through continuous improvement of the integrated management system; providing a safe and healthy work environment for our value partners and stakeholders.
KYB Technology License

Gabriel de Venezuela (Active)

Gabriel de Colombia ( Motorcycles)

Gabriel India Ltd. Technology License
1998 - QS 9000:
Third edition.
Quality management system.
2000 - GM Colmotores:
Best supplier
of the year.
2007 - GM Colmotores:
Best Andean
supplier of the year.
2010 - GM Colmotores:
Best supplier
of the year.
2014 - GM-OBB:
Best supplier of the year.
(Imfrisa / Amortipartes)